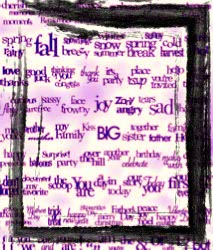 Have we forgotten how to experience the excitement that first-class literature was meant to instill? I stumbled upon this article. It's not earth shaking. The principle isn't revolutionary. The people are completely unknown to me. But it asks a question.
Can the lovesick violence of Wuthering Heights or the raw adventure of Moby Dick really make the heart beat faster?
It's a question that comparative literature student Paul Sopcak is exploring, using an intriguing mix of hard science and the arts. Who is Paul Sopcak? Does it matter? The German PhD student, studying at the University of Alberta, is researching the connection between literature and emotions in personal and moral development.